Just bought a new Colorsource 40 and found it could not setup for our new LEDSpot Mobile head lights.
Updated the Firmware and the library to the latest versions and still got unknown fixture shown on a universe we don't have.
The LEDSPOT Moving head light Model #V-LM100 is the unit not connecting.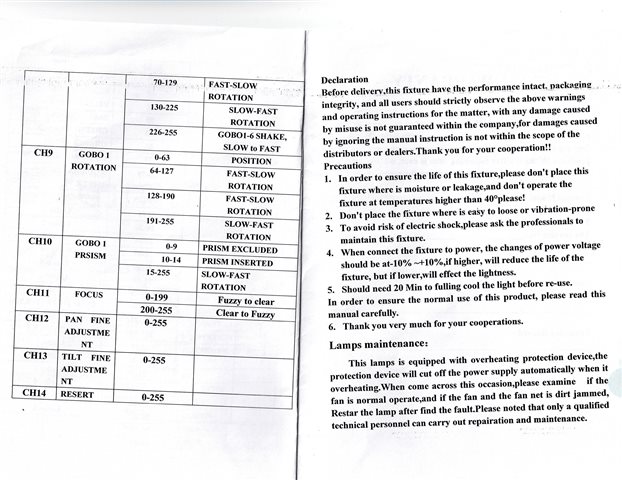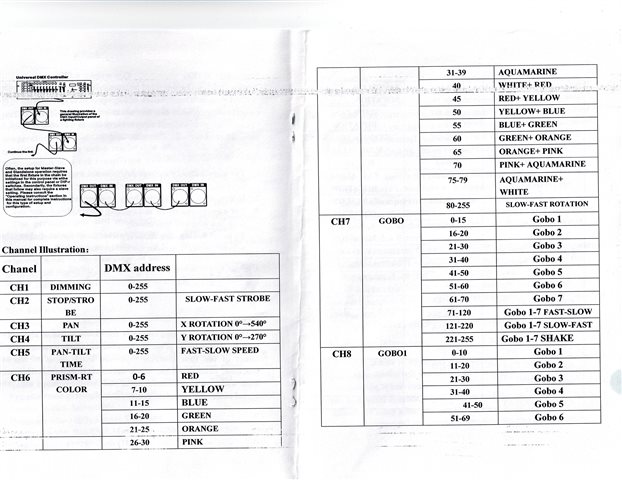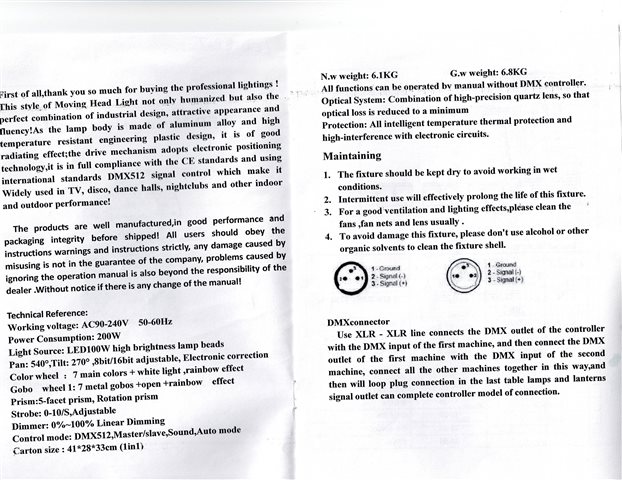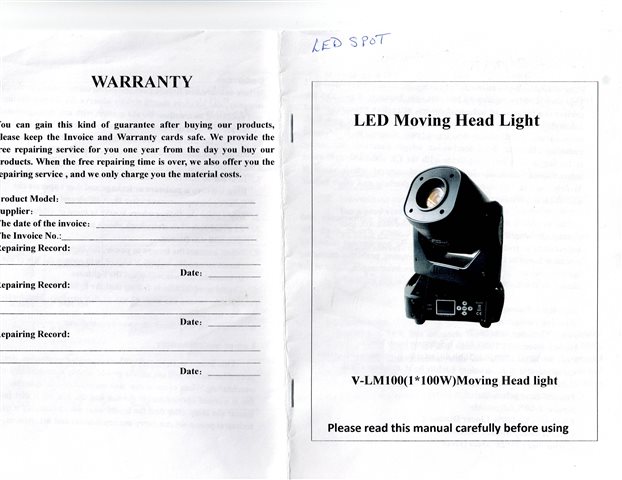 Appreciate if you can help with setting up a new fixture for our theatre. Thanks,
Ken